Work in marketing recruitment?
Stay up to date with our industry insights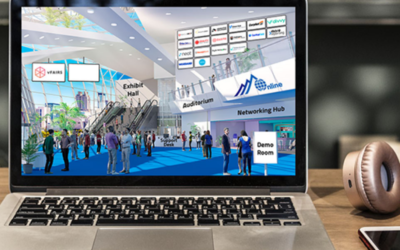 These days you don't have to search very far to find a live event that is accessible to stream via a smartphone, tablet or laptop. In January 2017, Donald Trump's inauguration broke all records, becoming the most live-streamed event in the history of live-streamed...