Work in marketing recruitment?
Stay up to date with our industry insights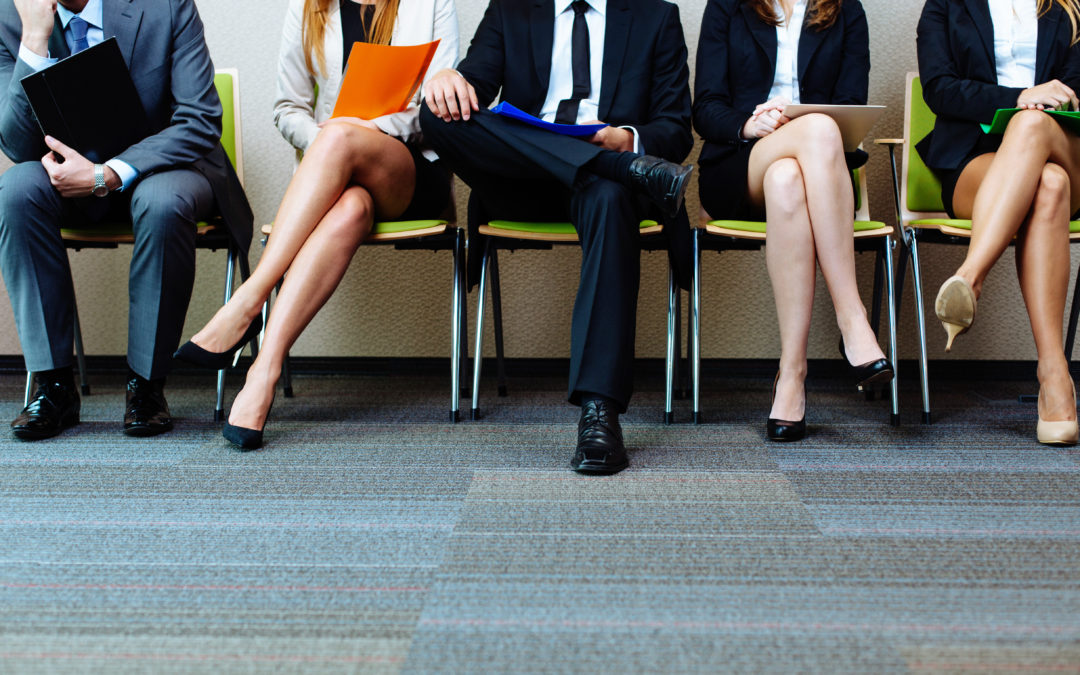 So the job sounds great, but everything else seems wrong. There are a number of realistic factors that help jobseekers to identify if a potential role is the right fit or not. The role could be perfect, but it could be miles away from family and friends,...
2018-19 marketing recruitment report
Insights on jobseekers, job demand, salaries and more…