Work in marketing recruitment?
Stay up to date with our industry insights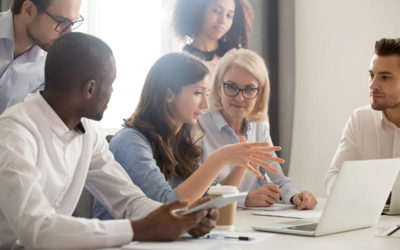 The marketing industry is often considered to lean towards a female orientation but how does this translate in terms of numbers? Are more women working in the sector than men? And which gender seems to be more successful in landing the top jobs within the industry?...
2018-19 marketing recruitment report
Insights on jobseekers, job demand, salaries and more…