Marketing News
The go-to blog for recruiters and jobseekers in marketing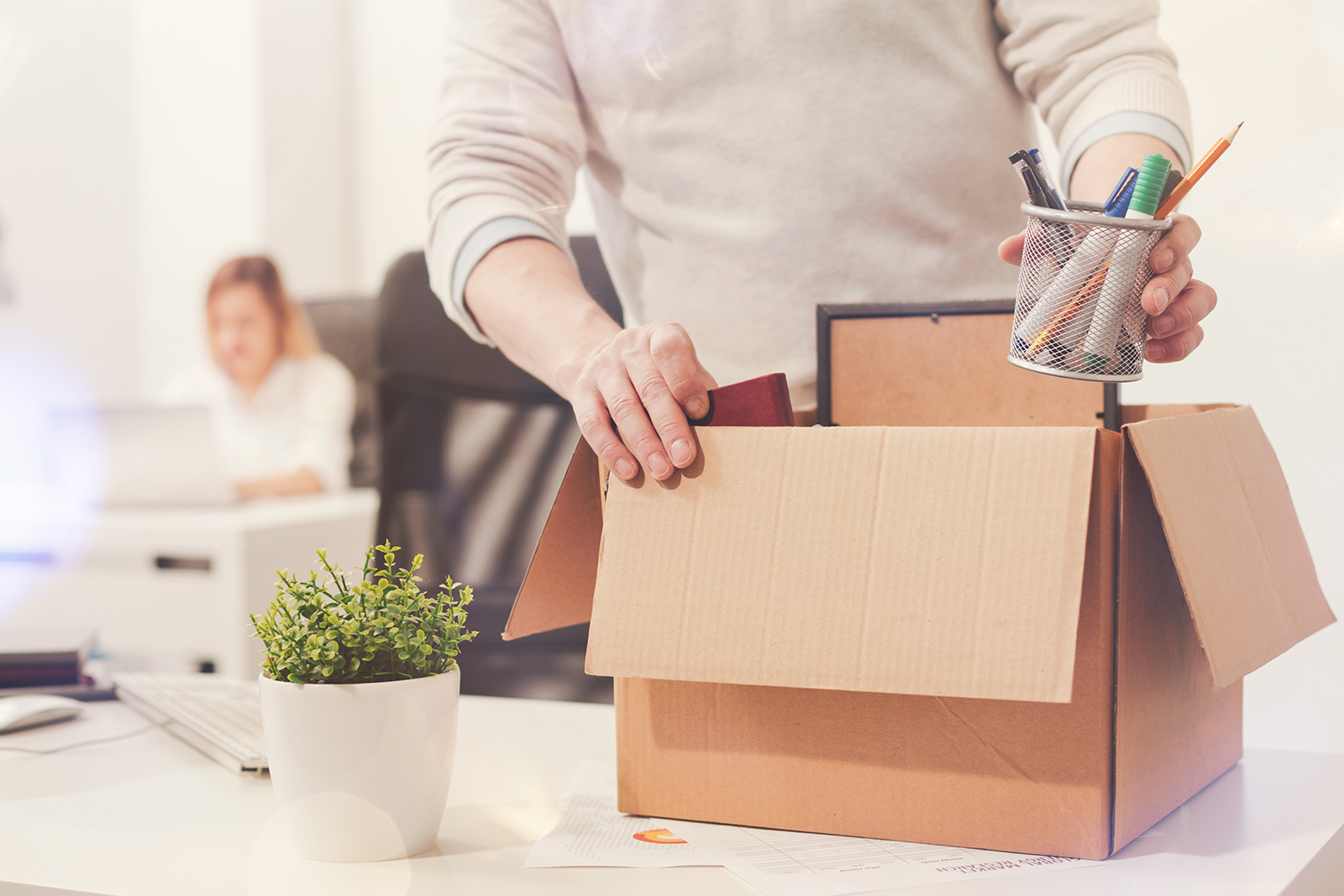 The decision to resign from your current job will always be a tough one. Perhaps you've been at the same company for years, and are now ready for a new challenge. Maybe things have changed in the company and it doesn't feel like home anymore...or you might...
Download our LinkedIn Guide
Enhance your personal brand online, network with others in your industry and connect with leaders.
What are you looking for?
What are you looking for?
Register now for the Sales & Marketing Job Fair
On November 7th, we'll be hosting the Sales & Marketing Job Fair – a virtual job fair for the entire sales and marketing industry. You will be connected with genuine career opportunities from all over the UK & Europe, right from the comfort of your own home.
A virtual event offers all the benefits of a physical event, but without the cost, time and travel implications – all you need is internet access, and a computer, mobile or tablet!
Register for the event now by visiting here.
7th November 2019, 9am – 5pm (GMT)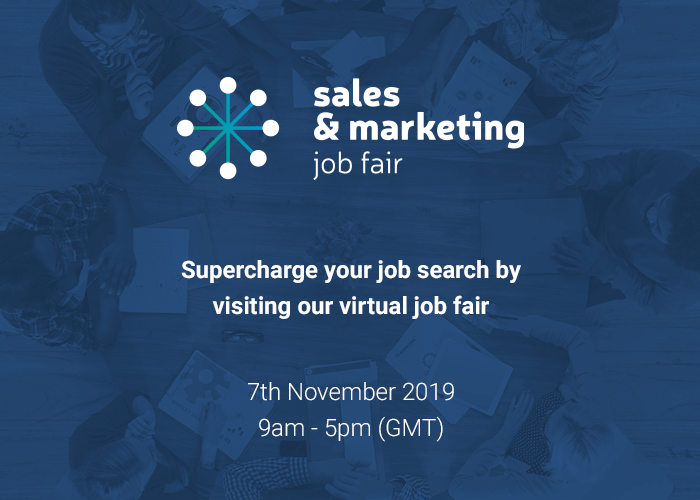 See the latest jobs from Simply Marketing Jobs
Sign up to our newsletter to receive the latest marketing news and advice from the Simply Marketing Jobs blog