Marketing News
The go-to blog for recruiters and jobseekers in marketing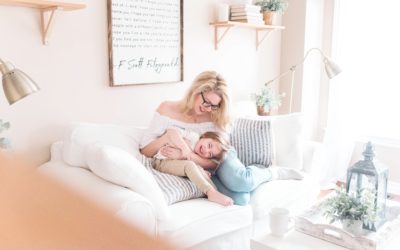 As of today, children across the UK will be at home with their parents, after the government asked schools to shut their gates. In an effort to combat the coronavirus outbreak, children will now be at home with family, provided they are not the children of key...
Download our CV guide – it includes plenty of tips and advice on how to write a powerful CV
What are you looking for?
We'd like to get to know you better
Download our LinkedIn Guide
Enhance your personal brand online, network with others in your industry and connect with leaders.
What are you looking for?
See the latest jobs from Simply Marketing Jobs
Sign up to our newsletter to receive the latest marketing news and advice from the Simply Marketing Jobs blog