Careers Advice
For jobseekers in marketing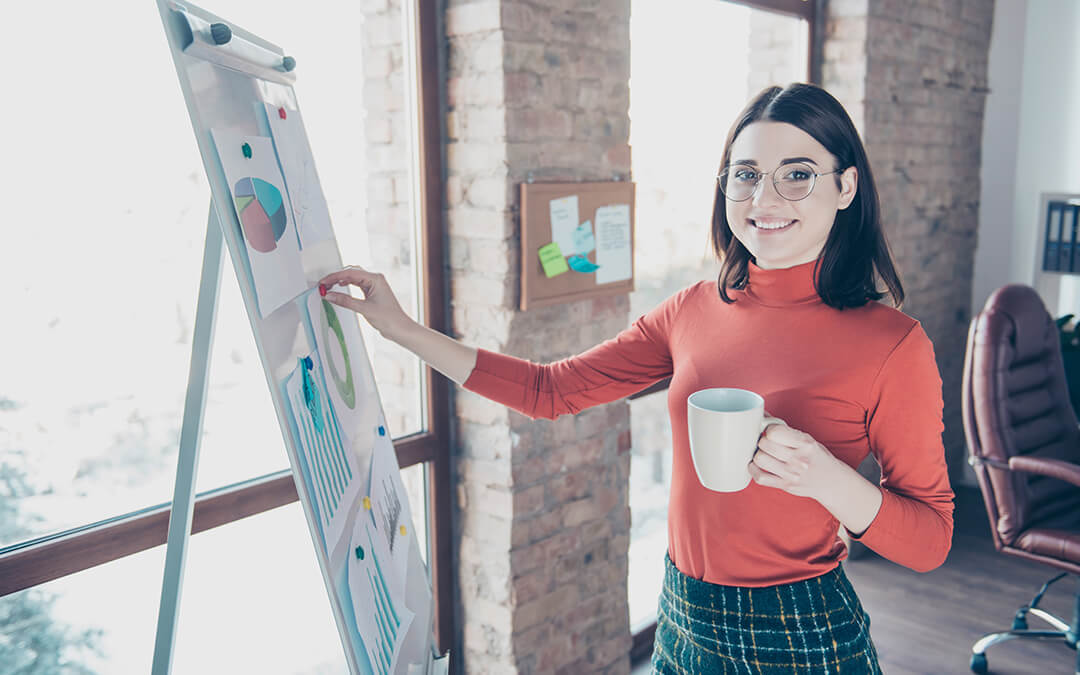 We spend so much time at work, we're bound to feel frustrated or unhappy at some stage. With routine can come the feeling of boredom, so it's easy to fall into a period of unhappiness.Happiness at work depends on many factors. Luckily, many of them are...
Download our LinkedIn Guide
Enhance your personal brand online, network with others in your industry and connect with leaders.