Careers Advice
For jobseekers in marketing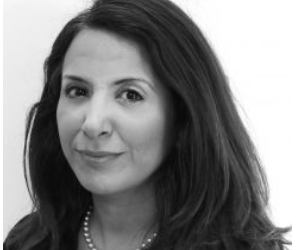 Abi Roman is a marketing manager at PromoVeritas. Today, she gives us an insight into her role, and how she got there.   How did you get into this career?After I graduated from university I worked in PR, television and branding for a major design agency,...
Download our LinkedIn Guide
Enhance your personal brand online, network with others in your industry and connect with leaders.