Want to know how much you could make working in the the marketing industry? Or what the average salary ranges for different roles are?
There are a wide range of jobs in marketing, and pay varies significantly based on job title.
Below, we have collected data on salaries in the marketing industry, based on the job adverts we posted in 2018-19, and the comparison with 2017-18.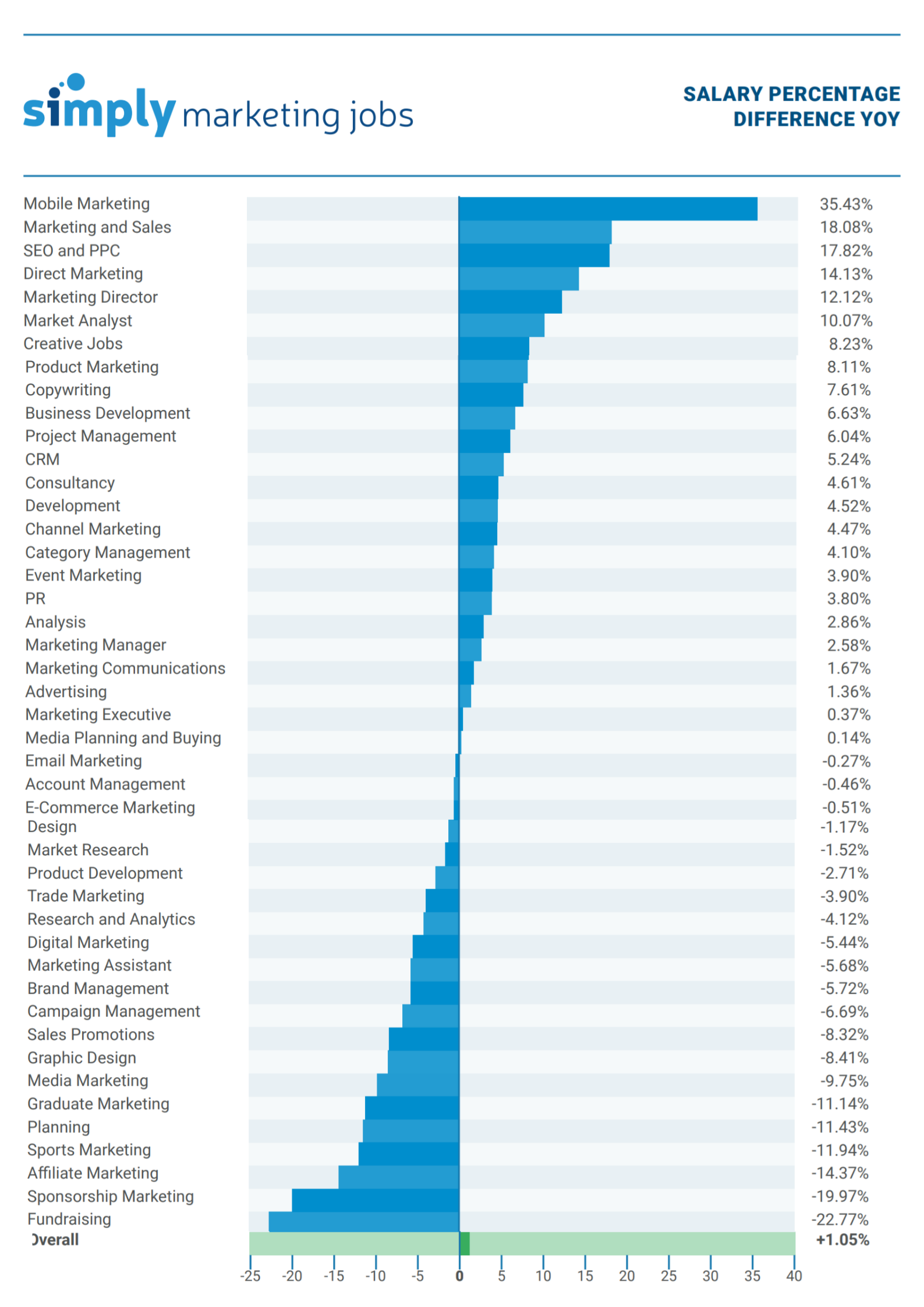 See the latest jobs from Simply Marketing Jobs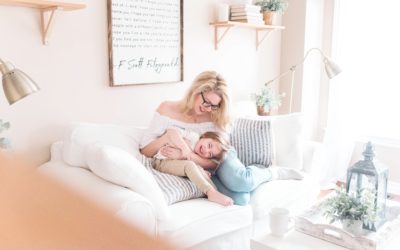 As of today, children across the UK will be at home with their parents, after the government asked schools to shut their gates. In an effort to combat the coronavirus outbreak, children will now be at home with family, provided they are not the children of key...