Want to know how much you could make working in the the marketing industry? Or what the average salary ranges for different roles are?
There are a wide range of jobs in marketing, and pay varies significantly based on job title.
Below, we have collected data on salaries in the marketing industry, based on the job adverts we posted in 2018-19, and the comparison with 2017-18.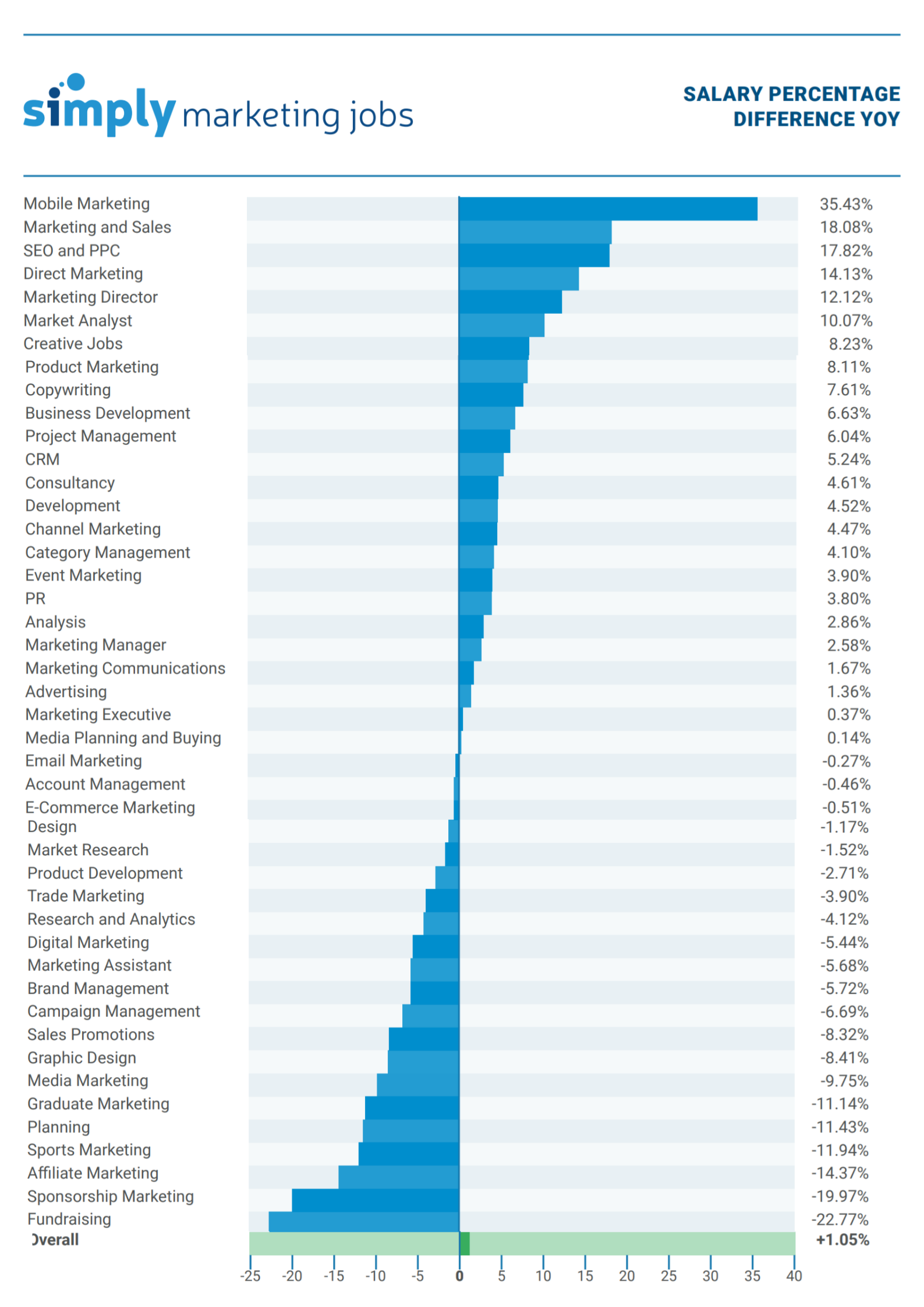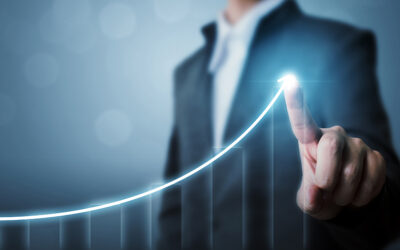 If you are eager to progress your marketing career and know that it's time to put some work in to make it happen, we have five professional growth strategies that are certain to get you off to a flying start: 1) Get Organized It is time to make some plans....