Want to know how much you could make working in the the marketing industry? Or what the average salary ranges for different roles are?
There are a wide range of jobs in marketing, and pay varies significantly based on job title.
Below, we have collected data on salaries in the marketing industry, based on the job adverts we posted in 2018-19, and the comparison with 2017-18.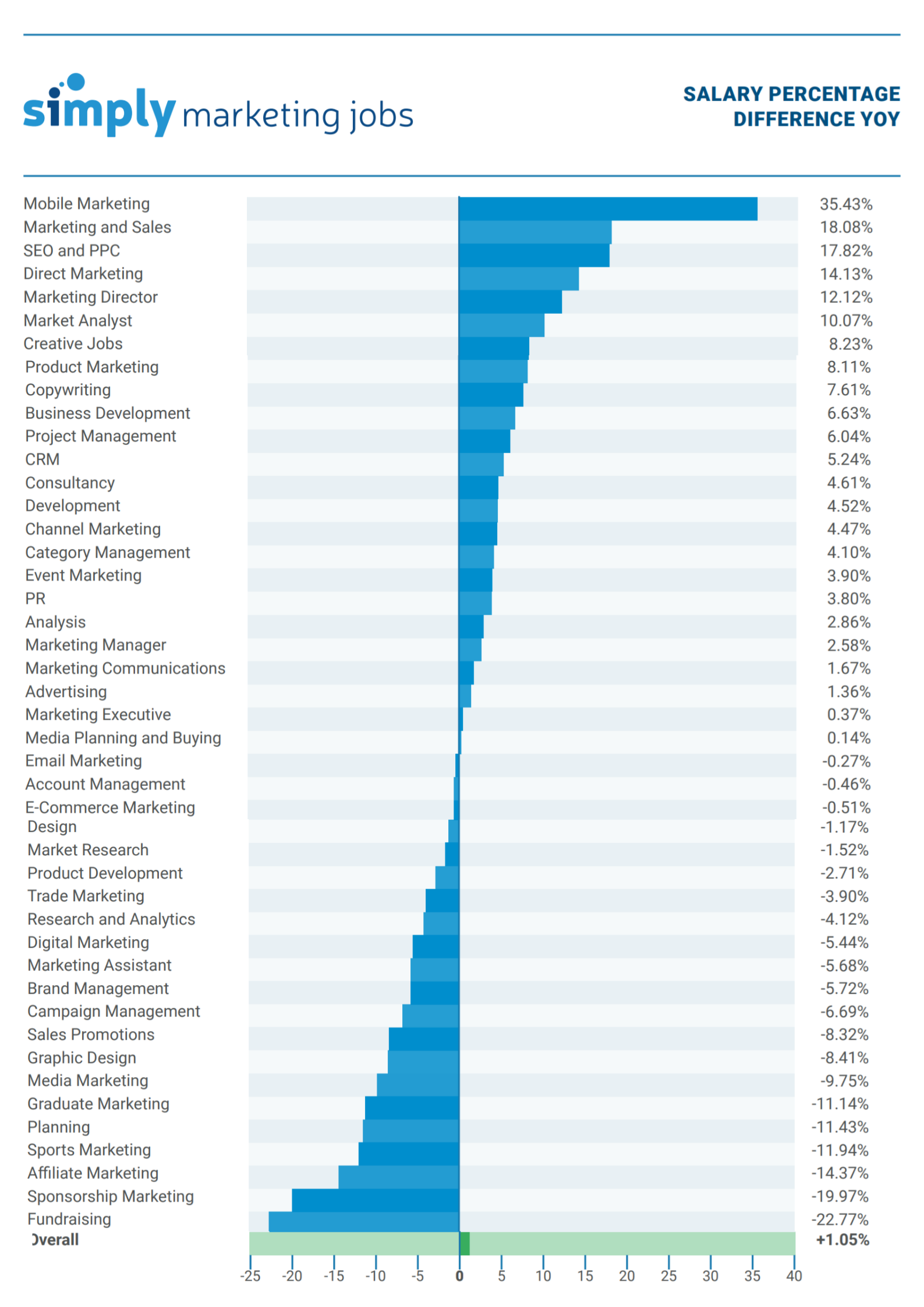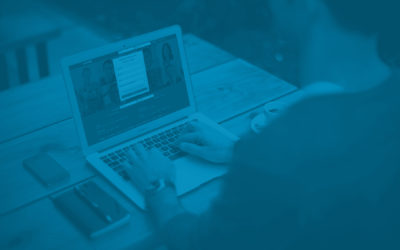 One of the most important documents a marketing professional will ever create is their CV and one of the most important online platforms they will ever use is LinkedIn, writes Karen Dunbar of The CV & Interview Advisors, so it seems like a no brainer that you...