Careers Advice
For jobseekers in marketing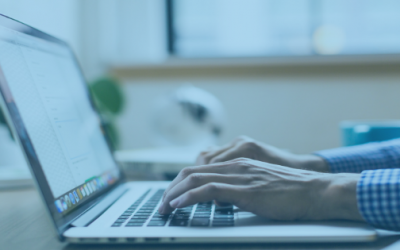 Knowing how hard to sell yourself in your CV is an age old challenge. Matt Craven, Personal Branding Expert and Founder of The CV & Interview Advisors tackles this subject from a marketing perspective and offers some interesting insights. CalibrateI...
Download our LinkedIn Guide
Enhance your personal brand online, network with others in your industry and connect with leaders.