Work in marketing recruitment?
Stay up to date with our industry insights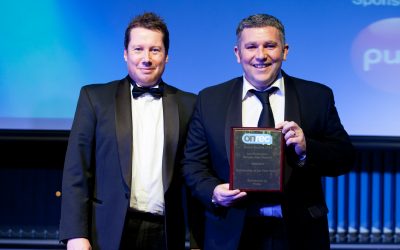 Divisional Director of Simply Jobs Boards Ian Partington was the proud winner of the "Personality of the Year" award at the 10th annual OnRec awards last week. All at Simply Jobs Boards HQ are sending congratulations to divisional director Ian...
2018-19 marketing recruitment report
Insights on jobseekers, job demand, salaries and more…