Work in marketing recruitment?
Stay up to date with our industry insights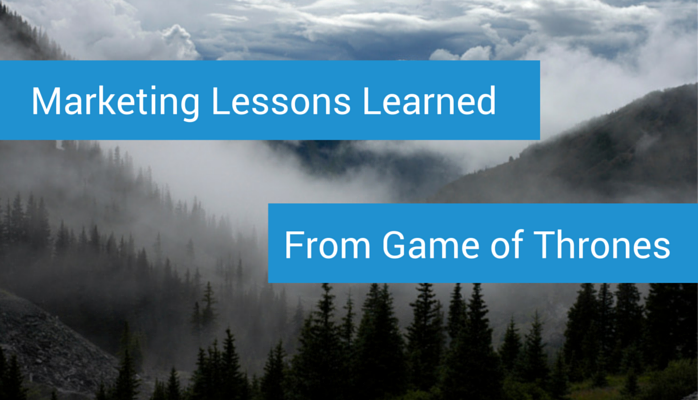 Are you all as excited about Game of Thrones as we are here at Simply Marketing Jobs? Though there's no such thing as social media in the Seven Kingdoms, we think there's some pretty good advice for your marketing work…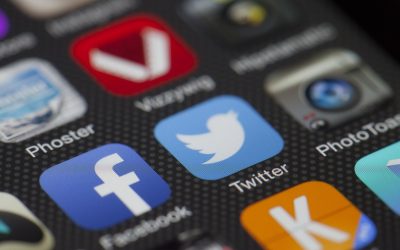 Twitter is great for a couple of things, interacting with friends and your idols, getting the latest news and views and our personal favourite, hilarious fails. Yes that's right, we love nothing more than a good old Twitter fail, especially...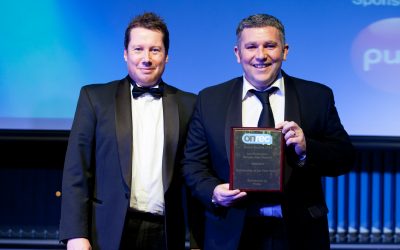 Divisional Director of Simply Jobs Boards Ian Partington was the proud winner of the "Personality of the Year" award at the 10th annual OnRec awards last week. All at Simply Jobs Boards HQ are sending congratulations to divisional director Ian...
2018-19 marketing recruitment report
Insights on jobseekers, job demand, salaries and more…