Simply Marketing Jobs, part of Simply Jobs Boards has been shortlisted for The Niche Job Board Award for the 2019 Onrec awards!
The marketing job site was named a finalist for the award alongside four other niche job boards at Simply Jobs Boards: Aviation Job Search, InAutomotive, Simply Law Jobs and Simply Sales Jobs – a real achievement for the company overall.
Now in its 14th year, the Awards Ceremony has cemented itself in the calendar as the must attend event in the industry. It is an evening to celebrate the success, growth, innovation, talent and achievements within Online Recruitment.
Ian Partington, CEO of Simply Jobs Boards said: "I am delighted that Simply Marketing Jobs has been recognised for the Niche Job Board category. We have worked tirelessly over the last 15 years putting the jobseeker at the centre of our business model. Each member of staff truly believes in the service we provide, so being nominated for this award compliments the notion that we have adapted in the right way."
The nomination follows a number of developments of Simply Marketing Jobs' services in 2018, including improvements to the 'CV database', which allows jobseekers to upload their CVs and become more visible to recruiters, 'Recruiter profiles', which candidates use to set up job alerts for specific companies, and a new blog section including career advice articles for jobseekers.
The awards will be held on 1st March 2019, by Onrec, and will take place at The St Grange Hotel, St Pauls.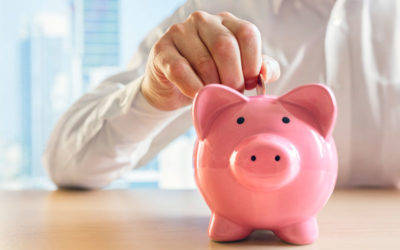 Recent data compiled by Simply Marketing Jobs shows the highest paid jobs within the marketing industry. This article provides a breakdown of these jobs, the average salaries for marketing roles on offer and what they entail. If you are looking to progress your career...