Careers Advice
For jobseekers in marketing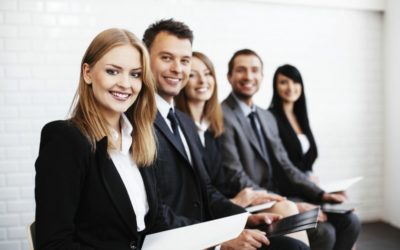 Once you've sent in a tailored CV and cover letter, you'll likely hear back an employer regarding an interview. This is great news, and it could be your chance to get your foot in the door of a new and exciting challenge.But are you prepared for your interview?...
Download our LinkedIn Guide
Enhance your personal brand online, network with others in your industry and connect with leaders.