CampaignDeus ran a survey of 4,500 UK influencers, studying 700,000 individual posts from their Instagram accounts in the first half of 2018.
According to Campaign, UK-based influencers with a very low proportion of their audience based in the UK, unexplained leaps in follower counts and unusually low engagement rates were identified as likely to have artificially expanded their follower count – the study suggests that 12% of the accounts did so in that period.
The study also showed that 34% of branded posts by these influencers include fashion and style brands, followed by 23% for beauty brands and 16% for food and drink.
CampaignDeus also tracked the sectors with the biggest growth in branded posts of the first half of 2018:
The automotive sector saw the biggest drop at 4%.
The study also shows that engagement rates are on average 11% lower on sponsored posts versus organic posts – a figure that rose to 27% for beauty.
Influencers with fewer than 100,000 followers achieved on average 60% higher engagement than those with six-figure fandoms.
CampaignDeus chief executive Muhsen Syed said: "To optimise their influencer marketing spend, brands need to stop fruitlessly searching for a magic return on investment number, which doesn't accurately exist.
"The focus should be on building a systems-based approach to influencer marketing measurement, which places benchmarking at its core, so brands can easily compare their performance against their competitors and the broader market."
See the latest jobs from Simply Marketing Jobs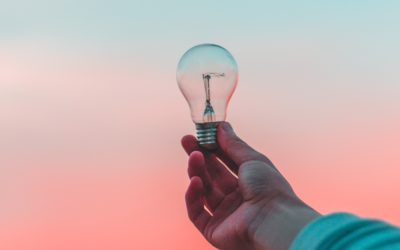 2020 is here, and every year experts of various industries will highlight the trends they think are to come over the next 12 months. Below, we've put together some of the most interesting trends highlighted by established marketers across the world, so you...