Welcome to our weekly round-up of the latest news.
This week, Nike's latest marketing campaign #Justburnit sparks protest, amazon is named the second company to be valued at $1trn, and eMarketer's latest forecast shows 22% of internet users will use ad blockers in the UK in 2018. M&S launches its first major clothing and home campaign following a marketing restructure, and Adidas launches an app for its grassroots football competition Tango League.
Nike latest campaign sparks protest: Critics have threatened to boycott the brand after it's decision to feature American football star Colin Kaepernick in its 30th anniversary 'Just Do It' campaign. In response to the campaign, protesters threatened to #JustBurnIt and #Boycott Nike, while Donald Trump called it "a terrible message".
Amazon becomes second company to be valued at $1trn: The ecommerce giant saw shares rise 2% in morning trade yesterday, where it briefly surpassed $2,050.50 mark. According to Forbes, CEO Jeff Bezos is now the world's richest man, with a net worth of more than $167bn.
A fifth of consumers will make use of ad blockers in 2018: 22% of internet users will use ad blockers, according to eMarketer's latest forecast – which is the equivalent of 12.2 million people.
eMarketer senior analyst Bill Fisher says:  "Revenues lost as a result of the practice remain substantial, so it's incumbent upon the industry to continue to improve upon the digital ad experience, with better messaging around the benefits of an ad-supported model and ultimately better ads."
M&S launches digital-first and home campaign: The digital-first campaign, created by Grey London, aims to promote must-have wardrobe essentials from its womenswear, menswear, kidswear, home and beauty divisions.
Nathan Ansell, clothing and home marketing director at M&S, says: "M&S is using new ways of engaging with our customers and the digital focus with 'Must-Haves' is the result of customer insight, collaboration across our business and creative thinking, it's executed across a highly targeted range of digital channels and excitingly is our most digital campaign to date.
"Must-Haves is all about product and is designed to show M&S as a stylish and affordable choice for high-quality, seasonal wardrobe essentials – with so much more to come we can't wait to hear what our customers think."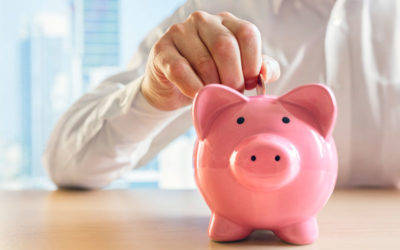 Recent data compiled by Simply Marketing Jobs shows the highest paid jobs within the marketing industry. This article provides a breakdown of these jobs, the average salaries for marketing roles on offer and what they entail. If you are looking to progress your career...