Here's your weekly roundup on the latest news:
John Lewis profits have seen a huge 99% drop, while Apple reveals 3 new iPhones. McDonald's workers have planned a strike over sexual harassment and Nike issues a rallying cry to women in its latest campaign.
John Lewis profits drop 99%: The retail giant has posted a 99% drop in profits before tax and exceptional items to £1.2m for the first half of 2018. John Lewis has blamed this drop on the price-matches they set out to compete in their market.
Apple reveals 3 new iPhones: All 3 handsets are more powerful than the original model, and while the iPhone XS features the same screen size as the original model (14.7cm), the iPhone XR has a 15.5cm screen but is lower quality, and the iPhone XS Max has a 16.5cm display.
McDonald's workers plan strike over sexual harassment: Multiple workers in the US are planning to stage a strike, lasting for a day, to force the business to do more to protect staff against sexual harassment at work.
Nike issues a rallying cry to women in their latest campaign: The ad,  by Wieden+Kennedy, features Serena Williams, who is at the centre of a racism and sexism storm following her loss in the US Open final and subsequent depiction in a cartoon in an Australian newspaper. Nike sponsors Williams and has featured her extensively in its new campaign to mark 30 years of its 'Just Do It' tagline.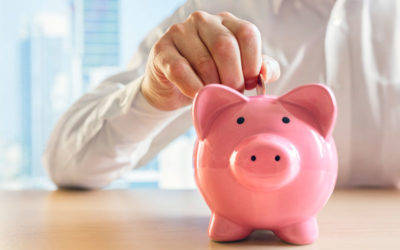 Recent data compiled by Simply Marketing Jobs shows the highest paid jobs within the marketing industry. This article provides a breakdown of these jobs, the average salaries for marketing roles on offer and what they entail. If you are looking to progress your career...