How did you get into this career? 
What does a typical day look like? 
The good thing with marketing is that there is no real 'typical day'. There are of course marketing campaigns such as online advertising, newsletter or social media campaigns that require daily monitoring and attention. These are the most 'routine' tasks that I have to complete as a marketer. The rest of the day varies a lot depending on the projects we are working on at the time. I sometimes work on specific emailing campaigns we'd like to test, work with the development and the design teams to make changes to the website, participate in a meeting to improve the sales pipeline, organise an event, develop a partnership or simply write a blog post. One of the great things about marketing is that you are at the heart of the business and directly connected to each department. So as a marketer, I get to work with everybody in the business. 
What skills/qualities does a person need? 
What advice would you give to someone looking to move towards a role like this?
See the latest Marketing Manager jobs from Simply Marketing Jobs
Looking to get in to marketing, but need some help with your CV? Download our helpful CV guide below: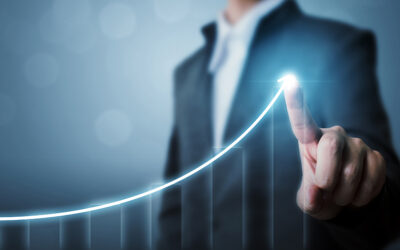 If you are eager to progress your marketing career and know that it's time to put some work in to make it happen, we have five professional growth strategies that are certain to get you off to a flying start: 1) Get Organized It is time to make some plans....