If there's one thing you can do to enhance your employability, it's making a name for yourself in your industry.
Whether you're just starting out in your marketing career, or you've got years of experience, it's never too late to push your personal brand.
Why LinkedIn?
LinkedIn has fast become the platform for industry leaders to share their ideas and network with like-minded individuals. It has also become the hub for recruiters to search for and talk with suitable candidates, making it the ideal online location to promote your skills.
Your personal profile on LinkedIn is essentially a CV. You can include information that demonstrates your skills, a summary of your role and your relevant experience. You can also activate a tool which allows recruiters to see that you are looking for work.
Although the old fashioned applying for a CV is still the best method (in our opinion), if you're looking to move somewhere quickly, having another avenue available to talk to recruiters is always a bonus.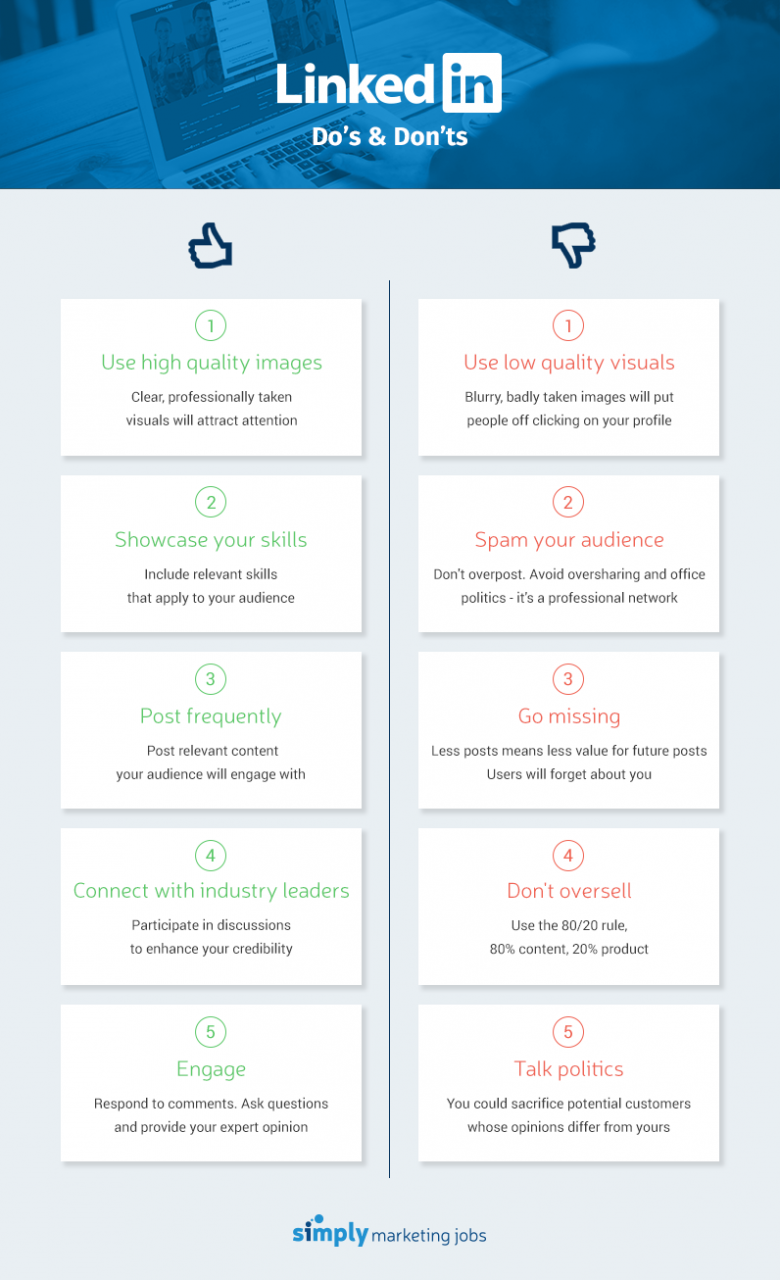 How should I use it?
So, you've created a LinkedIn profile, but you're struggling to populate it. Need a bit of help?
With the help of our Social Media Executive, and CV experts, CV KnowHow, we have put together a comprehensive guide about how to build your LinkedIn presence.
Our guide will help you build up your profile, and provide you with tips on how to communicate, network, and maintain a presence with recruiters.
Interested?
Download our guide below to boost your employability today. Just click the button below:
See the latest jobs from Simply Marketing Jobs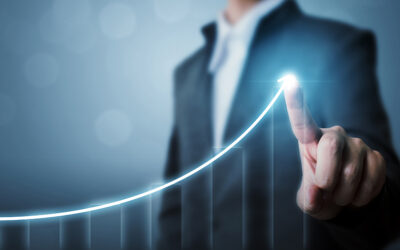 If you are eager to progress your marketing career and know that it's time to put some work in to make it happen, we have five professional growth strategies that are certain to get you off to a flying start: 1) Get Organized It is time to make some plans....