We can't believe it but the B2B Marketing Expo will be opening its doors at the London ExCeL next month! That's right, Europe's greatest marketing event is very nearly here, and there is no better time to start planning those unmissable seminars into your schedule!
The show will have an unbelievable array of seminars on offer, all brought to you by some of the biggest names in the marketing industry! Not only do these sessions allow you to gain a truly unique insight into what is taking over the marketing sector, but they also present an unmissable opportunity to immerse yourself within the industry and get a headstart on the innovations that are just around the corner!
Here is a glimpse into who will be covering key topics throughout the show….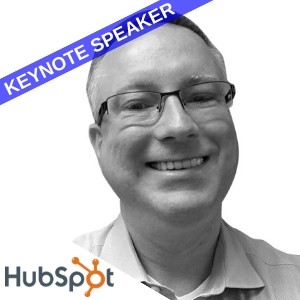 Marketing Technology
Scott  Brinker, VP Platform Ecosystem  – Hubspot    
The New Rules of Marketing Technology & Operations                           
Marketing technology and operations has been accepted as a critical function for executing successful marketing programs and delivering a remarkable customer experience. In this keynote, Scott will distill "The New Rules of Marketing Technology & Operations" embraced by best-in-class marketing teams for (1) centralization, (2) automation, (3) decentralization, (4) humanization, and (5) continuous change. These might sound paradoxical, but that's the magic of marketing!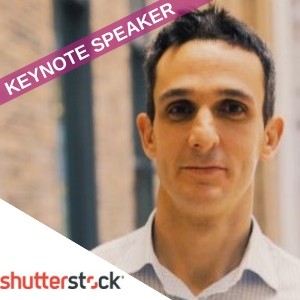 Content Marketing
Grant Munro, SVPr – Shutterstock
Targeting the World: Scaling Visual Content Marketing
Microtargeting with singular messaging has become the new norm for marketing campaigns, however today one-size-fits-all messaging is not effective when speaking to a global audience. Yet targeting customers on a customized and local level is a resource heavy task. The challenge is creating branded visual content at scale that is cost-effective and engaging. In this session, discover tools and strategies adopted by major brands to create successful, brand marketing campaigns.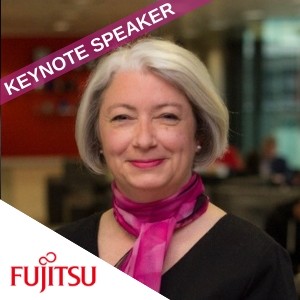 Marketing Strategy
Andrea Clatworthy, Head of ABM – Fujitsu
ABM – What It Is & How to Do It in B2B Services

Fujitsu has been using ABM as a key part of its marketing strategy for several years, with demonstrable results. In this session, learn how they do it, how they integrate with sales, and the pitfalls to avoid.
Your free ticket to the B2B Marketing Expo will also give you unprecedented access to the Marketing Technology Expo, Sales Innovation Expo and Call & Contact Centre Expo; with a combined lineup of 1,000 cutting-edge exhibitors, 500 educational speakers and 200 interactive masterclasses, this is going to be a show like no other.
So what more could you need to succeed? Head over to the website or grab your FREE ticket now, this is THE event to be part of this year.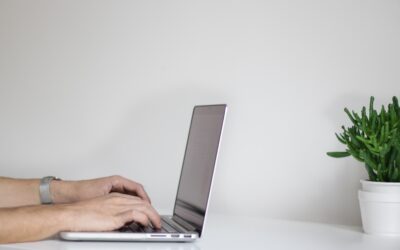 Simply Marketing Jobs and TopCV partnership Simply Marketing Jobs, the leading job board for the marketing industry, and TopCV, the world's leading CV‑writing service have partnered to support candidates in getting hired faster with a job-winning CV.  The...