A marketing analyst is responsible for providing information regarding customers markets and competitors. An ideal candidate for the job will have experience in the field of planning and managing research projects.
Responsibilities of a Market Analyst
Provide ROI analysis on all marketing campaigns and sales activities.
Answer specific business questions.
Design research projects.
Identify new market opportunities.
Conduct market research.
Create surveys to capture market data.
Manage targeting.
Competitive analysis to ensure staying one step ahead of competitors.
Monitor and track competitive advertisements.
Marketing Analyst Job Requirements
University degree in business, marketing or related field.
Experience in marketing or market research.
Knowledge of sales, marketing and business processes.
Strong project management skills.
Problem solving skills.
Time management and organisational capabilities.
Ability to travel.
Salary for Market Analyst Jobs
Usually between £24,000 – £47,000 per year.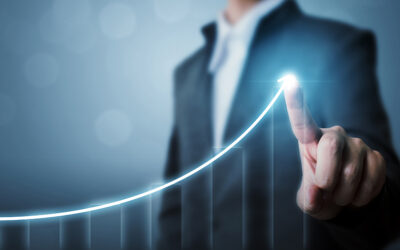 If you are eager to progress your marketing career and know that it's time to put some work in to make it happen, we have five professional growth strategies that are certain to get you off to a flying start: 1) Get Organized It is time to make some plans....