If you're looking to secure a Marketing Assistant job, then you're in the right place! But before you start applying, take a read of our guide to the role, so you know what your future employer will expect of you, and what you can expect of them!
Job Description
Usually, Marketing Assistant jobs are entry-level positions, so they're great if you're just starting out in the marketing industry, or if you only have experience in a specific marketing task, such as SEO or social media. This is because, as a Marketing Assistant, you're likely to get involved in the full range of marketing activities – so it's a great way to gain experience in a number of fields. In most cases, you will be working closely with the Marketing Manager to create campaigns, raise awareness of your brand and engage with your target audience. Typical tasks for a Marketing Assistant include…
managing the company's social media pages
keeping the website content fresh and up to date
helping with events
writing press releases
designing and sending email campaigns
Key Skills and Experience
Every employer looks for something slightly different in terms of experience and interests, but there are a number of attributes that you should always demonstrate when applying for Marketing Assistant jobs…
attention to detail
strong copywriting skills, including good spelling and grammar knowledge
good organisation and time management
Marketing experience will always be desirable, but if you've never worked in marketing before, think about what transferable skills you have. For example, an interest in photography demonstrates an eye for design, or writing for your college newspaper shows your content writing abilities. In many cases, a company advertising a Marketing Assistant job would be perfectly happy with a relatively inexperienced person, who is eager to learn and enthusiastic about the brand.
What You Can Expect
As a Marketing Assistant, you may occasionally be tasked with the less exciting jobs like envelope stuffing or administrative duties. But, you will also be able to get involved with the full range of marketing activities and help on some big projects. There'll be plenty of opportunities to learn, with training given by your manager, or perhaps even on external marketing courses that your employer's often fund. As for salary, you're looking at £15,000 – £20,000 – though of course, this is a very generalised figure! So it will vary by company and location.
Ready to wow the recruiters? Search all our current Marketing Assistant jobs here. Good luck!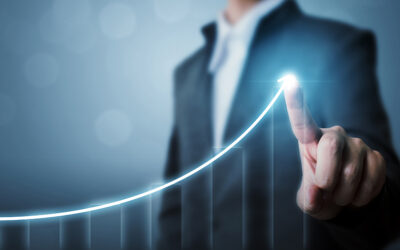 If you are eager to progress your marketing career and know that it's time to put some work in to make it happen, we have five professional growth strategies that are certain to get you off to a flying start: 1) Get Organized It is time to make some plans....