Companies gather vast amounts of data about their customers today, and they are hiring bright, technically minded CRM specialists to help them understand what the data means, and how they can use it in their marketing activities. The roles are advertised as CRM assistant, CRM analyst, CRM executive or CRM administrator.
The role of the CRM administrator typically involves implementing and managing a database of customer contacts and communications, transferring data, making sure data is 'clean' and up to date, and training other members of staff to use the system.
CRM databases may be held within specialist software systems such as Microsoft Dynamics, Oracle CRM or Salesforce, and it will help to have experience in using such systems.
The CRM administrator will normally report to the CRM manager, head of finance or marketing director. Duties may include:
• Writing programming codes and adapting existing software to meet the changing needs of a business
• Reviewing written business requirements and technical specifications
• Investigating and analysing reported defects
• Creating unit test plans, scripts and test harnesses
• Developing user interfaces
• Training staff to ensure familiarity with any revisions to the software
• Setting up security parameters and undertake audits as required
What will make you stand out when applying for CRM administrator jobs?
You'll need to demonstrate a positive 'can do' attitude with the ability to engage staff across a range of different business functions. It will help to be Graduate level or MS accredited, and to have strong written and verbal communication skills.
The rewards for this role are good, and there is a growing demand for CRM database experts and companies try and understand their customers better. Average salary for a CRM administrator is between £22,000 and £28,000 a year.
Browse our CRM administrator roles today on www.simplymarketingjobs.co.uk
See the latest CRM jobs from Simply Marketing Jobs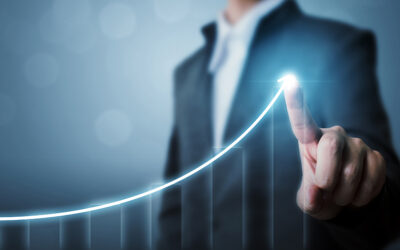 If you are eager to progress your marketing career and know that it's time to put some work in to make it happen, we have five professional growth strategies that are certain to get you off to a flying start: 1) Get Organized It is time to make some plans....