Careers Advice
For jobseekers in marketing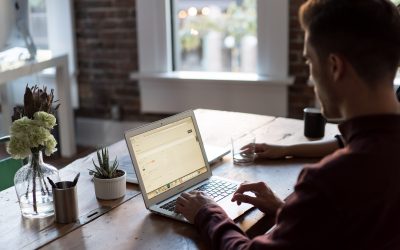 Cover letters are a make or break element to job applications in a whole range of different industries. They're a tricky skill and can be a thorn in the side of job applications for some people. In particular, anyone who has had to apply to a lot of jobs...
Download our LinkedIn Guide
Enhance your personal brand online, network with others in your industry and connect with leaders.