Work in marketing recruitment?
Stay up to date with our industry insights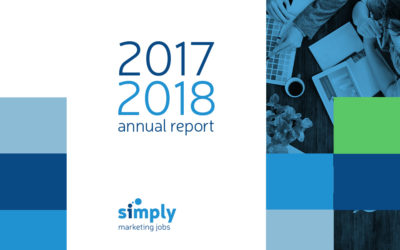 Simply Marketing Jobs is proud to reveal that we have launched our first ever annual report for 2018! The report covers data collected around jobseekers in the marketing industry from our website in 2017-18, and was created to guide hiring managers with...