Careers Advice
For jobseekers in marketing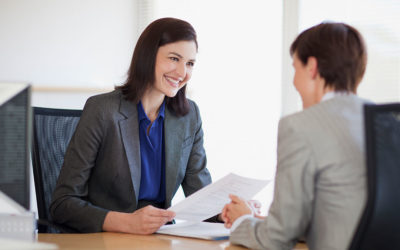 In any interview, your interviewer is going to want to know why you want the role. This usually involves finding out why you are leaving your current job. This is a relevant question if you are currently employed or if you left your previous role some time...
Download our LinkedIn Guide
Enhance your personal brand online, network with others in your industry and connect with leaders.