Careers Advice
For jobseekers in marketing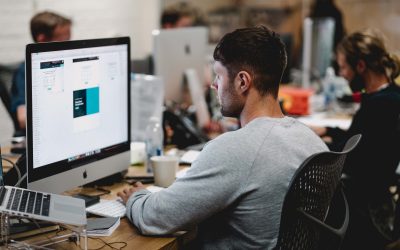 Almost 50% of millennials believe that they will leave their current jobs within two years. Does this mean that job-hopping isn't just a myth? Before we make any conclusion and label this generation lazy and unreliable, it's important to inspect what makes...
Download our LinkedIn Guide
Enhance your personal brand online, network with others in your industry and connect with leaders.